Application for membership of Arngask Hall-1.pdf
The Glenfarg Community Centre needs your support and membership! The village Hall is reorganising into a Scottish Incorporated Charitable Organisation or SCIO (Charity Number SC048505). This gives the Trustees limited liability and also has enabled the hall to raise the funds to create the new Glenfarg Community Centre (which would not have been possible as an unincorporated Association). The SCIO is called
Arngask HalI
. It will trade as
Glenfarg Community Centre
.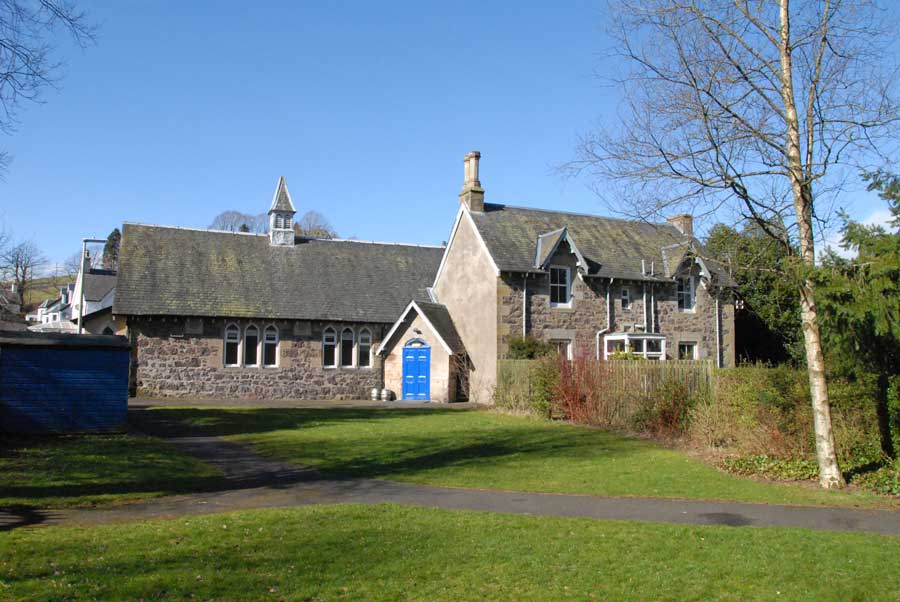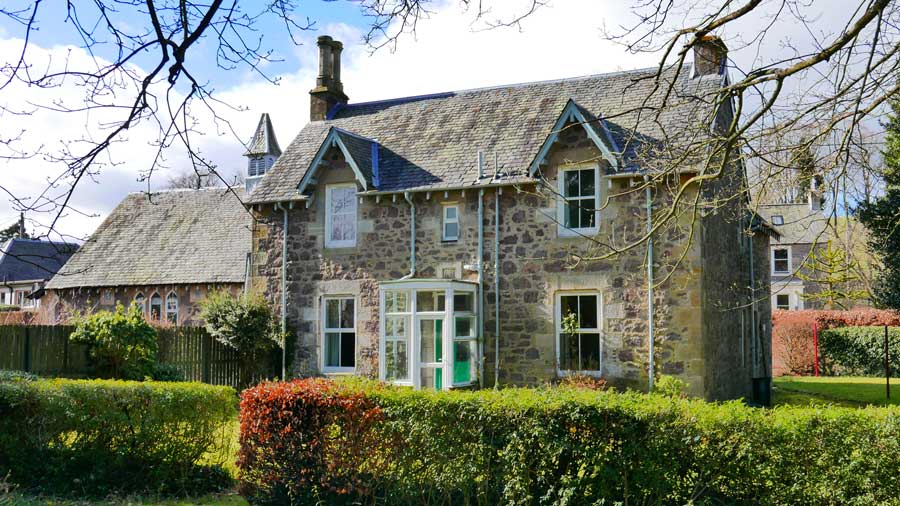 The new SCIO needs to demonstrate strong village support through a wide membership base. This support is vital if funding applications for development of the Schoolhouse are to be successful. Everyone 16 years old and over in the Glenfarg Community Council area is eligible for membership.
You will not be asked for money (it's free). You will not be roped into anything although we would appreciate your help. All we require is you demonstrate your support by becoming a member. You will then have an opportunity to attend members meetings and the Annual General Meeting to voice your opinion.
Trustees would like everyone to sign up and show they care about the place the hall has in our community. You can see our privacy statement
here
.